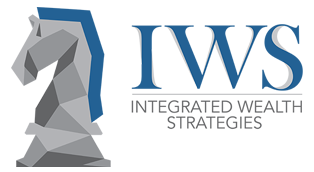 IWS Services
Advanced Tax Planning

Advanced Tax Planning

Most tax guys just fill in the boxes, We go beyond that, helping you proactively plan all year long to take advantage of every deduction, credit, loophole and strategy available.

Financial and Insurance Consulting

Financial and Insurance Consulting

Our firm offers a review of all insurance and investment vehicles.

Charitable Planning

Charitable Planning

Make charitable giving part of your tax strategy. Philanthropic plans that help promote your family values & social responsibility, in a tailored solution. Due to recent changes in the tax law, charitable planning is becoming an intricate part of tax, estate and gift planning. It's important to plan now while opportunities still exist.

Business Consulting

Business Consulting

Our consultation and CFO services include, working with business owners to develop and complete ongoing operational goals through strategic planning techniques to increase market share, limit overhead and provide an atmosphere for successful expansion and growth.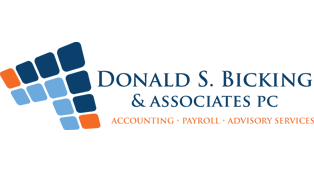 DSB Services
Tax Return Preparation

Tax Return Preparation

Our firm offers a full range of tax planning and compliance services. Our firm prepares all federal, state and local tax returns for individuals and businesses. We will work with you year-round if necessary, in order to minimize your total tax burden.

Tax Projections

Tax Projections

Our firm provides complete financial and business forecasting services, including proforma projections. We will also customize -What If- planning scenarios to help management foresee and plan for unexpected business contingencies.

Basic Tax Advice and Information

Basic Tax Advice and Information

Our firm continuously monitors federal, state, and local tax law changes to allow its clients to minimize current and future tax liabilities. If necessary, we can implement tailor-made due-date tax compliance monitoring systems to prevent costly interest and penalty assessments attributable to late filing.

Business Valuations

Business Valuations

Appraising your business interests to quantify its value for Key-man Insurance, buy/sell agreements, business loans and for other financial reason.

CFO Services

CFO Services

Our company offers a wide range of consulting and CFO services to help you improve business operations, boost efficiency, and increase the bottom line.
The NFLA liaison, Joseph Maniaci, is available to help guide you to the team that best fits your needs.
Contact information:
Ph: 856-261-1499 by e-mail [email protected] or use the form below.